Addiction revolves around our brain's gratification (or reward) core, which is dominated and influenced by a neurotransmitter named dopamine. Dopamine is activated when we perform something that activates the reward center, giving us a temporary boost. In this unpredictable climate, it stands to reason why we will resort to addictive mobile games to better relieve our stress levels. So the primary question is what makes mobiles games addictive? Understanding addiction in mobile games is critical if you are hardcore gamer.
Consider the last time you mastered a new skill, such as how to ice skate. You may have been eager to do it, yet scared that you'd slip, and you actually would fall — multiple times — but when you made your initial attempt around the ice rink, you felt like a rock star. Didn't it make you want to do another round? And maybe another one after that.
The brain sent you a good hit of dopamine, which triggered you to keep playing, which is the case when we play the most addicting mobile games.  We're addicted to Candy Crushes, Angry Birds, and Pokémon GOs, so what is it that keeps us hooked to them? Why can't we just stop playing? And what do you gain from these addictive mobile games?
Mobile Gaming Addiction in Candy Crush Saga and Candy Crush Soda Saga
Candy Crush Saga, which was first launched by King in a web browsing framework in 2012, exploded like lightning when it was integrated into Facebook and turned into a downloadable game. Now to answer what makes mobile games addictive, we need to understand the mechanism behind this addictive mobile game.  The idea is clear: switch candies to align three of the same hue, and those candies vanish; if you align more than three, a new powerful candy appears in their position.
Each stage offers you a goal (eliminate the jelly, bring the ingredients to the floor, etc. ), but the sophistication and intensity of each level vary significantly. To keep you interested, game creators introduce new stages every week, for a total of an approximated 2,845 levels in 191 chapters.
Following the immense popularity of Candy Crush, King launched Candy Crush Soda Saga as a spin-off to extend their Candy Kingdom. Although the concept of the game remains familiar, new mechanics seem to make the game both simpler ( fish floats around the board to help you reach your objective) and highly challenging (the bubblegum expands and traps your candies).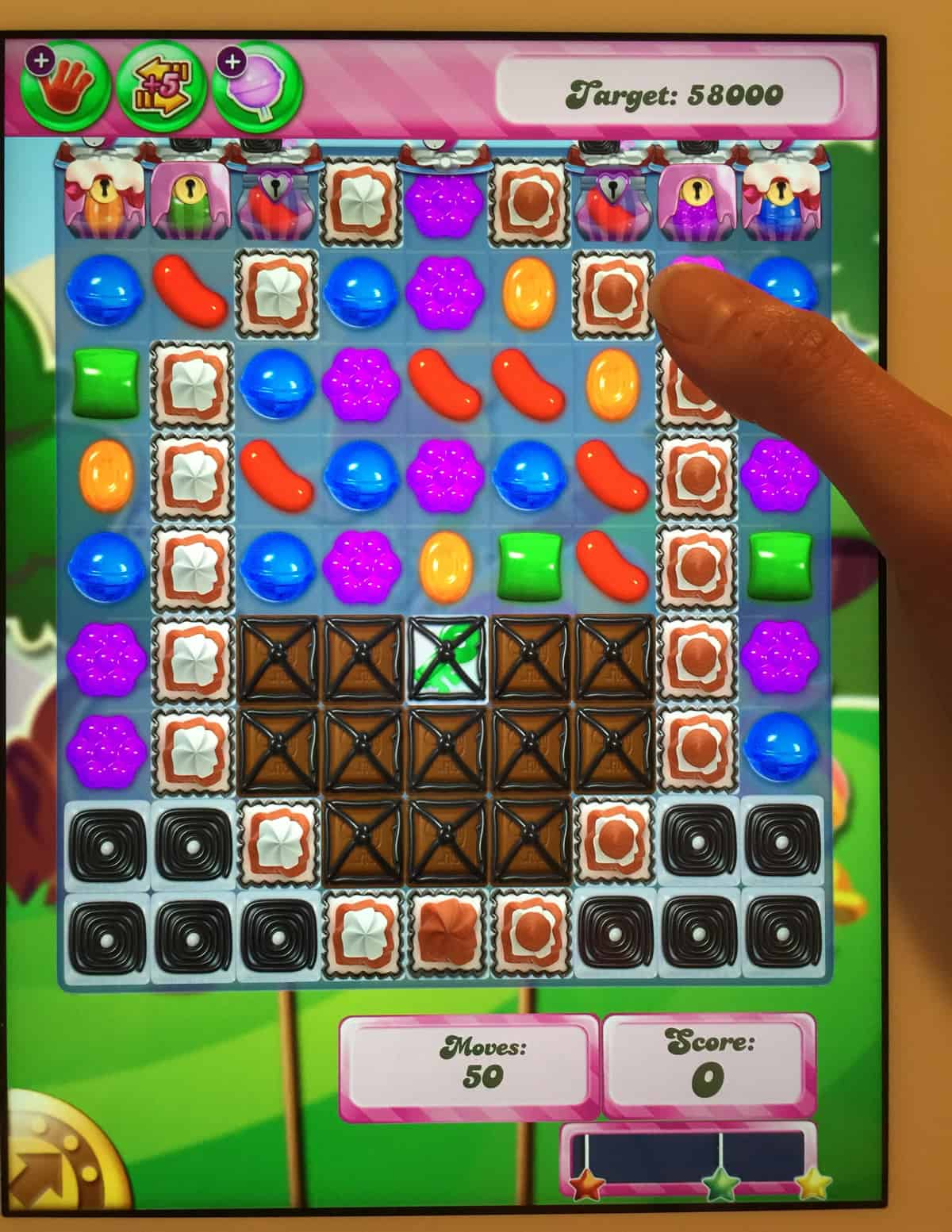 The Angry Birds Empire
One of the most addictive game on mobile is Angry Birds. Rovio, a Finnish game developer, launched the first Angry Birds game in December 2009. It quickly rose to the top of the Finnish rankings, and by February 2010, it was number one in both the U.K and the U.S. App Stores. As per Rovio CEO Mikael Hed, the Angry Birds idea began with just a picture of an angry bird character.
In terms of gaming, Hed adheres to an old adage: "it has to be simple to lift up and enjoy, but difficult to grasp," and Angry Birds suits the bill perfectly. You know what you're going to do the first moment you launch the app. On the left is a massive slingshot, with a line of birds about to be rocketed towards pigs and their dwellings on the right.
When you advance through the game and new birds with different abilities are introduced, a basic graphic emerges to show you what this new animal will do for you. You're ready to go from there. Since you never run out of lives, there is virtually no limit on how much you will play in a single session. When you progress, new stages are unlocked, making it interesting, entertaining, and oh, so addictive!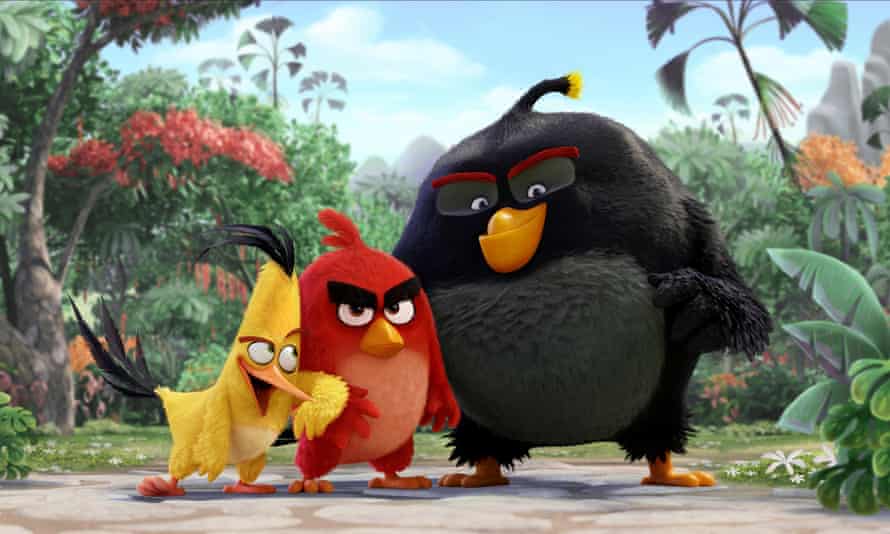 The Pokémon GO Explosion
Are mobile games addictive? What makes mobile games addictive? To answer all these questions, you must know about Pokémon GO! Pokémon GO was published in July 2016, and by the end of the month, it seemed that everybody was walking about the city, searching for unusual Pokémon and attempting to "catch 'em all." At first, the game is mostly focused on the individual. You can play with your mates, however your account is yours alone. When you're facing new challenges, the Pokémon you catch just kind of hang out in your app. However, if you hit level five, you will be able to visit gyms.
The gym is where the game gets more team-oriented. You are asked to choose a squad (Instinct, Mystic, or Valor) with whom you will compete during fights against Pokémon characters at the respective gyms. The inclusion of this team feature adds a whole new competitive aspect to an otherwise individual-played game. It has you chatting to your peers on what squad they've picked and it binds you with thousands of people across the globe.
Pokémon GO has hallmarks of the most addictive mobile games , including the fact that you earn prizes for task completion. You look for items, capture them, hatch eggs, and compete against other teams. When you get that payout, no matter how large or little, you get the rewarding little injection of adrenaline that keeps you going back for more.
Final Take Away on Mobile Gaming Addiction
Since 60% of Americans own devices, mobile games addiction will virtually target everyone, traditional gamers and non-gamers alike, allowing game companies to be selective about their clientele. Furthermore, addiction in mobile games is lower than in the console gaming industry owing to more in-depth technological expertise, publishing outlets, and other considerations. Making great games and a great narrative is useless if you never launch the final version. So, why are mobile games addictive?
To reflect the fact video game designers use neon colors and enhanced sound effects to entice fans into an environment where their sensations are satisfied. It is no accident that the colors used in games are made to be appealing in order to lure you in. People will get a full sensory experience from games that they would not get in everyday life.
Some people claim that games will help with conditions like anxiety because they have an alternative sense of truth. Dr. Chandler observes that people suffering from anxiety problems might be especially drawn to the diversion of mobile games. This is the reason why mobile games are addictive.
Furthermore, for certain individuals, playing video games will be a means of entertainment, making it more appealing and providing a feeling of spiritual enlightenment when doing so. A research performed at University College London and The University of Bath found that mobile shape-fitting games (for example, Tetris or even Solitaire) would ease tension more effectively than relaxation applications that induce respiratory or meditation exercises during a long day at work (Study Finds, 2019)